Dear Customer, Dogal Strings closes for the summer holidays.
All orders effected from July 30th will be managed and shipped at our reopening (after August 24th 2020).
We wish you all a nice summer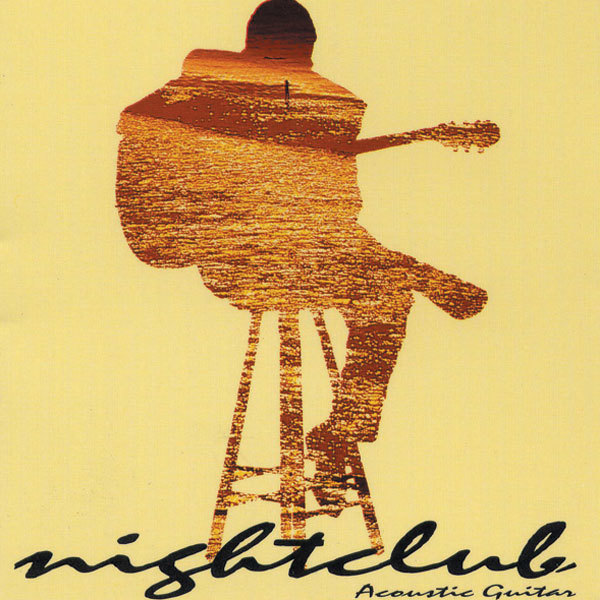 This series has a perfectly smooth winding which, thanks to the characteristics of the materials used, offers either a mellow sound (series V25 V24) or a more "edgy" sound (series R39) which is well-suited to use with amplifiers employing [valve] technology. The dimensional tolerance during production of these strings is inferior to .02 mm thus aiding perfect intonation.Other advantages of the "Nightclub" Series are the purity of sound, the lack of noise during playing owing to the smooth surface, greater ease of finger movement as well as longer life compared to round-wound strings.
R391

MI/1-E 011 teel-plain

R393

SOL-G 018 Chrome Metal

R394

RE-D 024 Chrome Metal

R395

LA-A 032 Chrome Metal

R396

MI/6-E 044 Chrome Metal

V241

MI-E/1 012 Steelplain

V247

RE-D/7 048 Bronze Bassi Volanti

V248

DO-C/8 052 Bronze Bassi Volanti

V249

SI-B/9 056 Bronze Bassi Volanti

V251

MI-E/1 011 Steelplain

V2601

MI-E/1 012 Steelplain

V2602

MI-E/2 012 Steelplain

V2606

SOL-G/6 010 Steelplain

V2608

RE-D/8 014 Steelplain

V27

Set Gigante Long Scale
Size Chart

Note

Diameter

Tension

E

0.0100

16.220

B

0.0100

16.220

G

0.0100

16.220

D

0.0100

16.220

A

0.0100

16.220

E

0.0100

16.220