Dear Customer, Dogal Strings closes for the summer holidays.
All orders effected from July 30th will be managed and shipped at our reopening (after August 24th 2020).
We wish you all a nice summer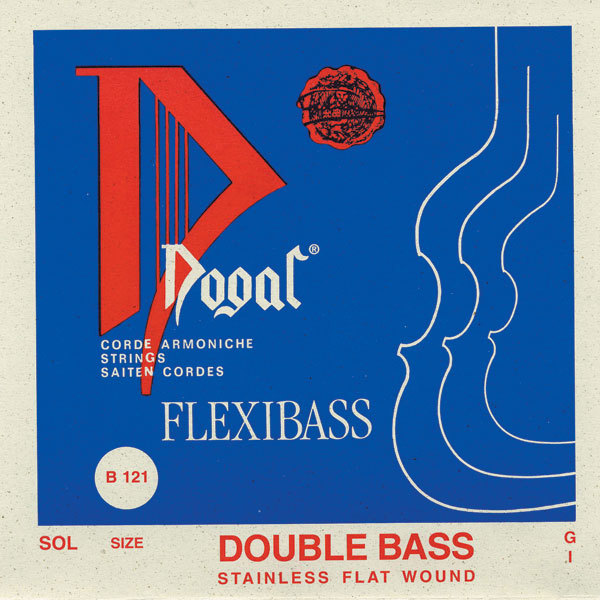 This serie has been studied by English teachers for small instruments. These flexible and soft strings particularly fit the use with the bow.Available size: 3/4, 1/2, 1/4 and 1/18.Tolerances not higher than 2/100th of mm along the entire length of the string assure perfect fifths.
B121A

B121A Set 3/4 (g, d, a, e)

B121A1

B121A1 SOL-G in laminated Chrome 3/4

B121E2

B121E2 RE-D in laminated Chrome 1/16

B121B

B121B Set 1/2 (g, d, a, e)

B121B1

SOL-G Chrome Metal

B121C

B121C Set 1/4 (g, d, a, e)

B121C1

SOL-G Chrome Metal

B121D

B121D Set 1/8 (g, d, a, e)

B121D1

SOL-G Chrome Metal

B121E

B121E Set 1/16 (g, d, a, e)

B121E1

B121E1 SOL-G in laminated Chrome 1/16

B121E3

B121E3 LA-A in laminated Chrome 1/16

B121E4

B121E4 MI-E in laminated Chrome 1/16
Size Chart

Note

Diameter

Tension

E

0.0100

16.220

B

0.0100

16.220

G

0.0100

16.220

D

0.0100

16.220

A

0.0100

16.220

E

0.0100

16.220